I'm not terribly sure how popular this particular offering will be, it might appeal only to a bit of a 'niche' market, but let's see how it goes...
More in the same vein as the companion post earlier today, but this time 45 vintage British and Irish railway posters! Maybe because these represent my 'home turf', or because I've always had a soft spot for the age of steam, I think these particular posters have a quirky, nostalgic charm.
As before, these should work with
HugeLunatic's base-game version of the Maxis mesh
and
karaskaras's add-on set
.
Just to forewarn you, there will be yet moar recolours of the mesh at some point, but with a rather different feel to them - wait and see... ;)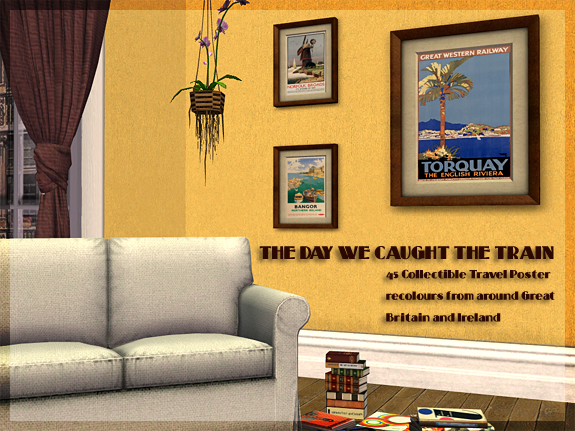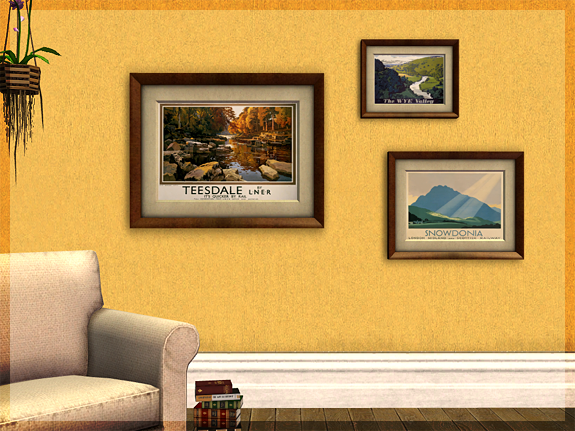 Included are these Maxis mesh recolours: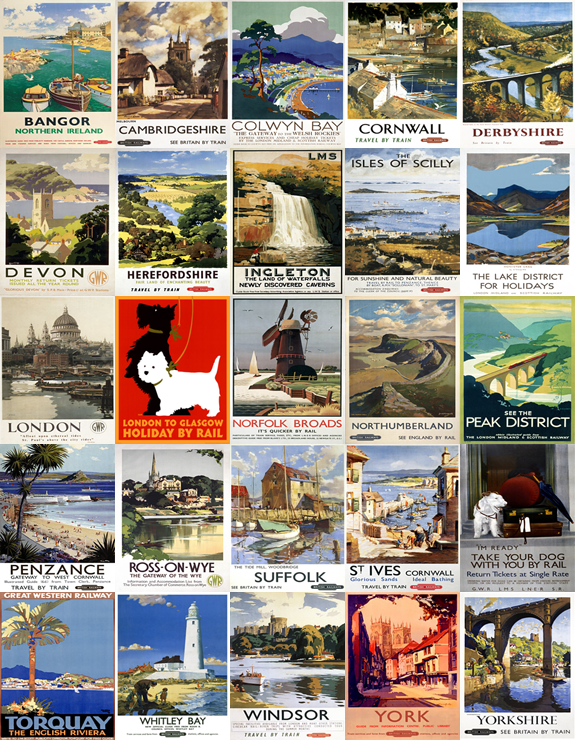 And these lmhwjs horizontal add-on mesh recolours: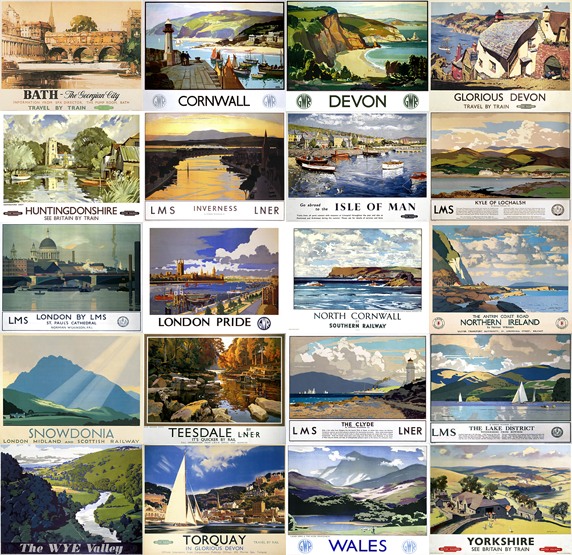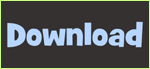 (mesh by lmhwjs not included; get it HERE)
CREDITS:
The various British railway companies, for once-upon-a-time commissioning some fantabulous art-work.
lmhwjs and karaskaras for the add-on meshes; genius idea!
current mood:

okay