At last, some new stuff! And I'm afraid my obsession with the Maxis Bon Voyage travel poster mesh, and with genuine vintage travel posters, continues. In this set are 40 recolours of the original Maxis mesh, plus three of lmhwjs's horizontal add-on mesh.
As a bonus, I have also made 19 separate recolours of the frame, one plain white and the rest using
Aelia's 'retro' Photoshop actions
. Thanks to Aelia for so generously sharing them; they worked a treat and I think they really suit this mesh.
Once again, if you don't happen to have Bon Voyage, these will also work with
HugeLunatic's base-game version of the Maxis mesh
. The recolours of the frames and the vertical posters will also apply to
karaskaras's add-on set
.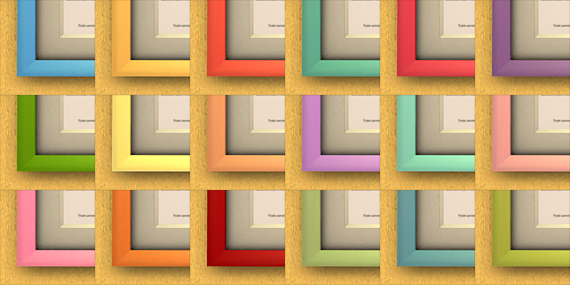 So, what do you get? Well, all of these: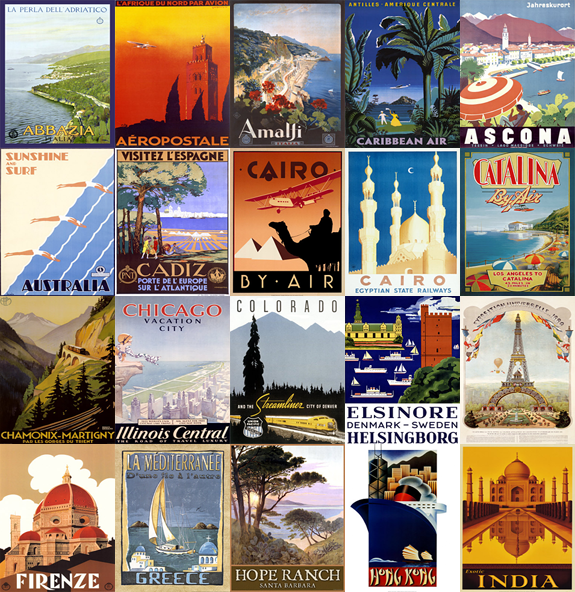 Plus these:





And these: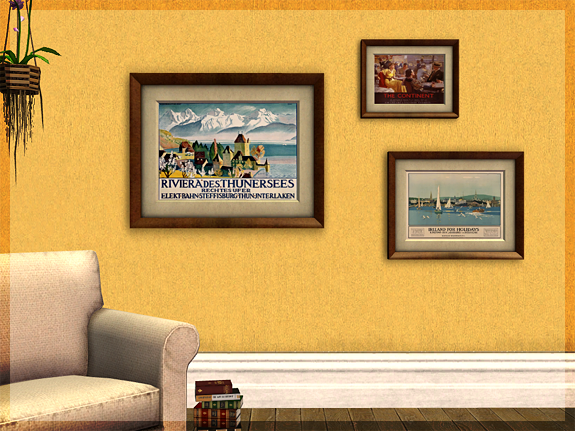 You'd like the posters? Then...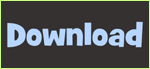 [mesh by lmhwjs not included; get it HERE]


You'd like the frame recolours too? Here you are then...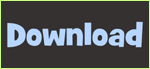 CREDITS:
The various artists responsible for the original art-work.
The marvellous
aelia
, for so kindly sharing her Photoshop actions.
lmhwjs and karaskaras for the utterly essential add-on meshes.
Maxis (good lord, they get a credit!) for my favourite in-game mesh, even though they messed up the texture mapping (grrr).
current mood:

discontent