Happy New Year!

The first part of my gift for the 12 Days of GoSmas is two companion lots, one community and one apartments.


The Village Cafe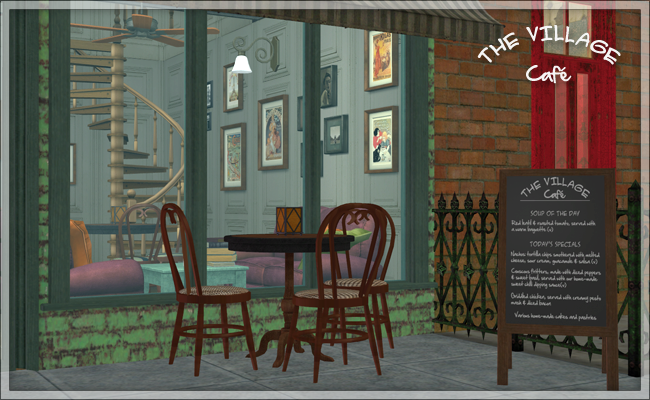 This lot is intended to be used along with MogHugson's apartments and shopping on the same lot mod, so as well as a functional restaurant, there are five apartments, some in a better state of repair than others. The apartments are largely unfurnished. Of course, it can also be used as a community lot only.

The download includes the menu boards in both English and Simlish.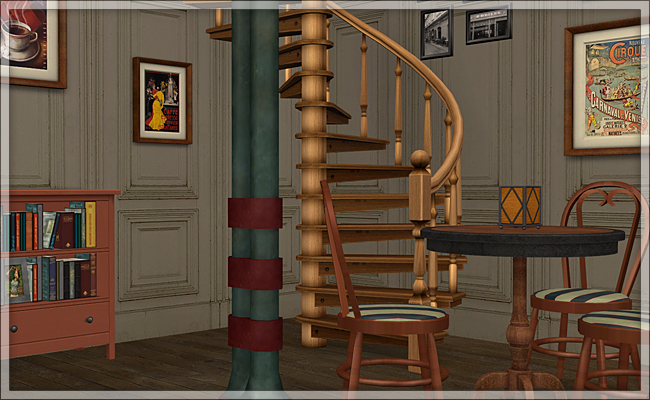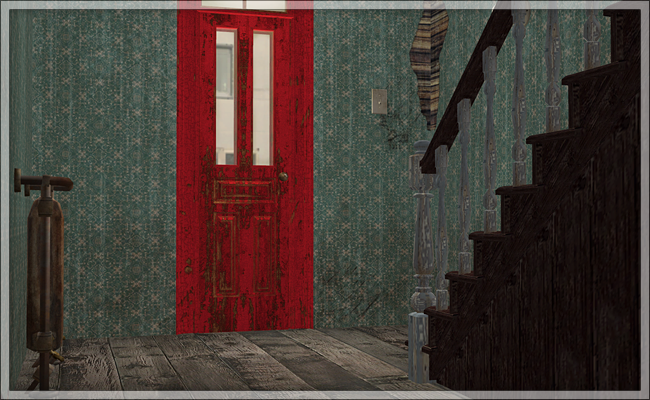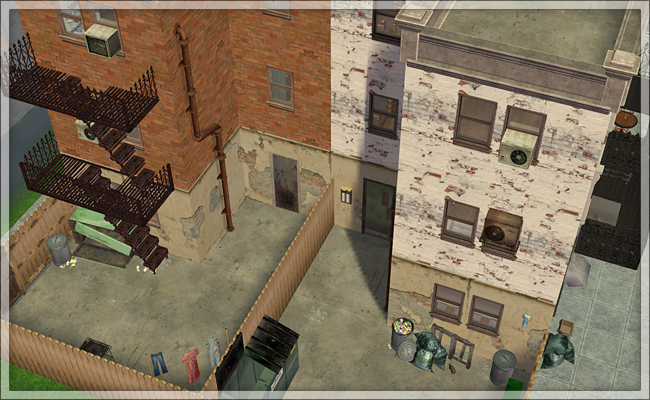 Bennet Place

Next door is a pair of Georgian houses that have been tastefully renovated into apartments.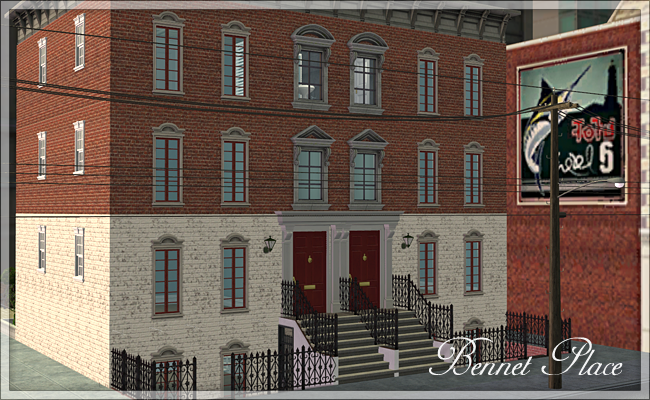 There are four apartments, two of which are 'garden flats' with separate entrances at basement level and access to their own private courtyard gardens at the rear; all the apartments span two floors. These are minimally furnished, with mainly Maxis content.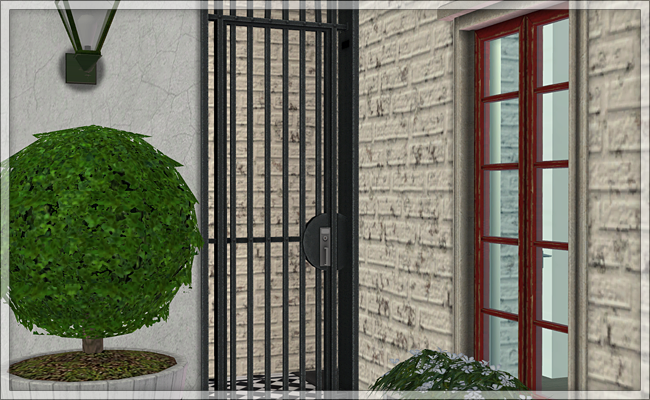 More pictures of both lots are included in the download.


DOWNLOAD THE VILLAGE CAFE

DOWNLOAD BENNET PLACE

DOWNLOAD ADDITIONAL CONTENT REQUIRED FOR LOTS (INSTALL THIS FIRST)




Everything shown is included in the download, EXCEPT the 'Old Mason' cornice (fence) from Holy Simoly used in The Village Cafe, which you can get here (donation set 3). Please install this before installing the lot.


Please note: I have all EPs.</center>

For those who don't have all the EPs, and won't be able to use the lots, there is also a second part to my gift, which you will find in the next post.