ATTENTION NEW DOWNLOADERS - I have now released a NEW VERSION OF THE DERELICT FLATS (all other buildings unchanged), which you can find HERE.

Keeping up with tradition, I once again managed to post my own contribution to the GoS monthly theme ('Apocalypse' this time around) at the very last minute...

(Oh, and as it says, this is only part I - I've got plenty of ideas and resources for another couple of sets, and just need to find the time to put the two together.)





First up, a great development opportunity for some enterprising survivor of the apocalypse - a pair of abandoned warehouses/factories:





Found in all the most salubrious post-apocalyptic neighbourhoods, a derelict block of flats: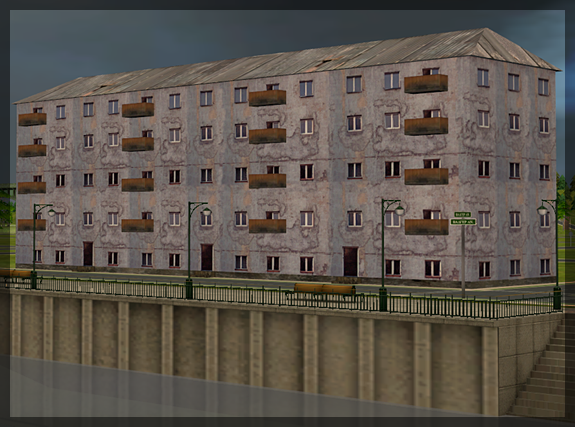 For all your motoring needs, a high-class garage (the 'limousine' is a separate object):





A must-have for any self-respecting, zombie-infested neighbourhood - burned-out cars, and a graffiti'd tourist information kiosk: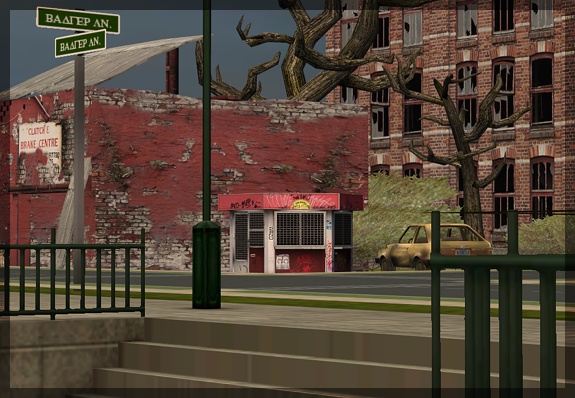 And finally, if you're looking for a place to hide out from the brain-slurping hoards, what better than some old industrial hangers and sheds (several slightly different varieties included, so that you can slap them together and make your own combinations):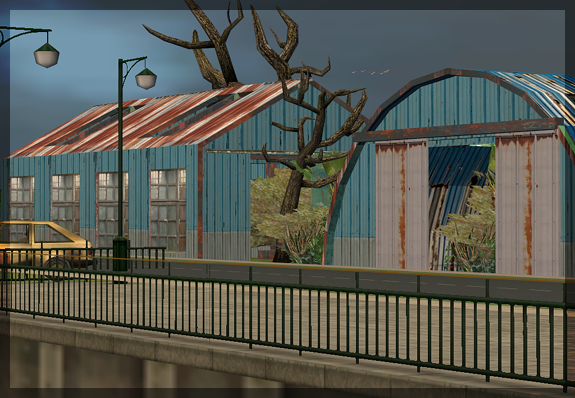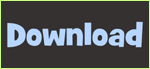 Base-game compatible. Compressorized for your convenience.



The poly counts are mostly in-line with those of Maxis 'hood deco objects, although the car wrecks are a little on the high side, so I'd suggest using them sparingly (i.e. don't cover your 'hood in them!) if you have a lower-spec computer/graphics card.

Warehouse/factory - 44 (basically, it's just a box!)
Garage - 462
Flats - 1668
Hangers - 1038 to 1676
Sheds - 784 to 1494
Kiosk - 1206
Car wrecks - 3129 and 4015


CREDITS:

Maxis/Cyclonesue for the car mesh/texture; the remaining meshes/textures were gathered from a number of places and edited to a greater or lesser extent by me.

Oh, and a quick mention for one of my heroes,
psychosim, for the fabulous neighbourhood sky and water deco objects, without which the preview pictures would have been far too cheerful and sunny for a post-apocalyptic age.